Non-Surgical Scientific

Academy
The focus of the NSS Academy is to provide evidence-based education to cosmetic practitioners to facilitate safe, effective and ethical aesthetic treatments to patients. An equally important focus of the NSS academy is to inspire and educate the next generation of young leaders.
Since 2011, the not-for-profit Non-Surgical Symposium has provided evidence-based education to all practitioners. To date, the Non-Surgical Symposium has seen 800 expert speakers deliver over 1200 scientific talks to over 7000 delegates.
To support the Australian Non Surgical Aesthetic industry to be the best in the world.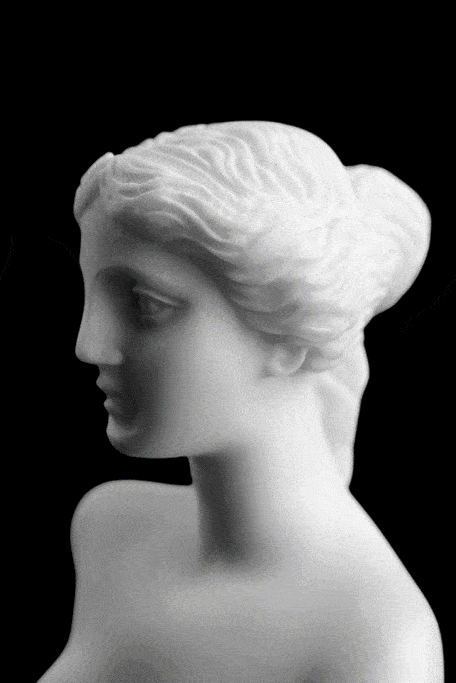 Collegiate & Collaborate
Patient Safety & Good Patient Outcomes
Practitioner Support
Excellence in Non-Surgical Aesthetics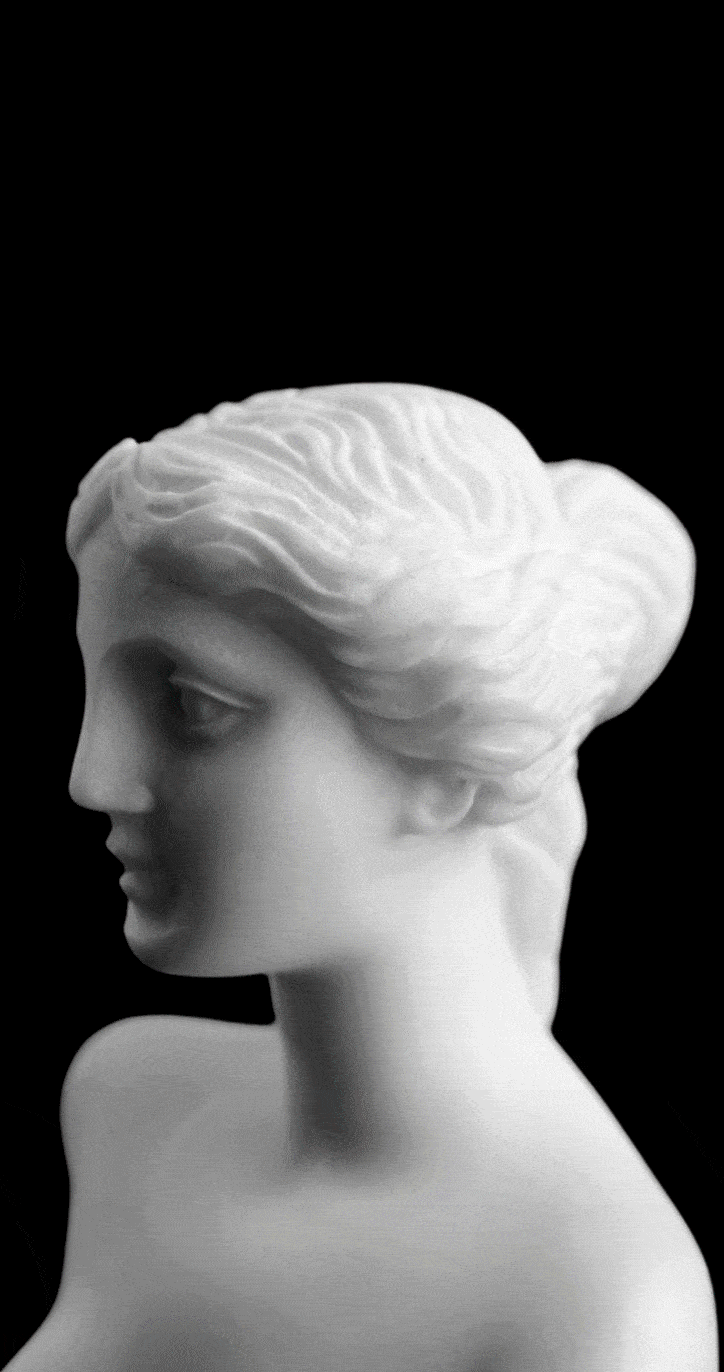 Introducing the NSS Academy's:
This checklist is weighted towards the patient aspect of the 5Ps commonly used for patient safety: Patient | Practitioner | Product | Procedure | Practice
ARCTA The Cosmetic Best Practice CHECKLIST consists of 5 key pillars:
A ssessment
R isk
C onsent 
T reatment
A ftercare
We recommend that the checklist be considered for use at every single cosmetic consultation.
Joining the
NSS ACADEMY

is easy SIMPLY fill in your details
If you join before 30th September 2023, the annual fee will be waived for the first year.
BECOME A MEMBER OF THE NSS ACADEMY AND DOWNLOAD THE COSMETIC CHECKLIST: A Good Practice Guide